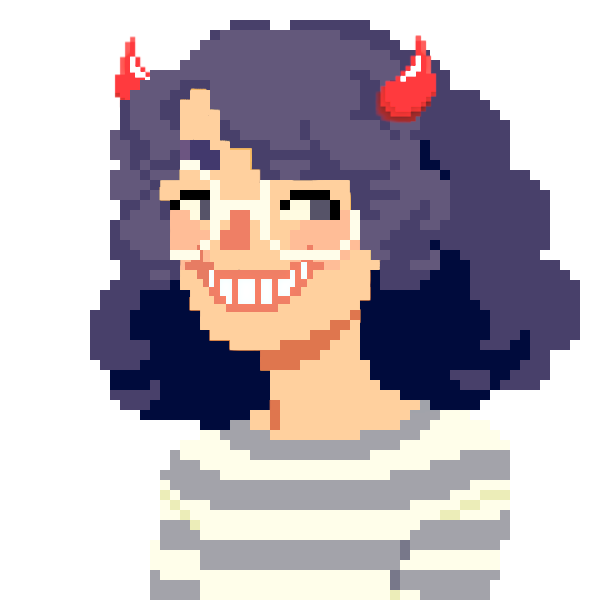 Hello! My name is Carlos Rico aka Currly! I am a Dallas-based musician/producer apart of the local indie and EDM community.
Born in Honolulu, Hawaii, I got into the scene really young through dance and by becoming interested in shuffling and flow arts.
I spin a wide range of music in my sets from house to dubstep and remixes of classic songs. I like to not limit myself to one genre and instead mix a little a bit of everything to keep the audience engaged.
Currently, I've been experimenting in my music production by combining elements of indie music and EDM to create a sound that is unique to me. Deriving influence from my multicultural background and pop culture.
I aim to captivate my audience with an expressive auditory experience, bring a party with the craziest sounds and get people moving!
-Currly